Mt. Shasta & Lassen Peak are premier destination for backcountry skiing and climbing, offering some of the most diverse and challenging terrain in California. With an elevation of over 14,000 and 10,000 feet, the mountains each provide a rewarding climb. With endless opportunities to climb, practice rope techniques, and glacier travel, they are ideal for honing mountaineering skills. Additionally, the area is home to hot springs, forests, and beautiful alpine meadows that make for an unforgettable outdoor experience.
Featured Courses & Adventures
Ski & Splitboard
Alpine Climbing


Mt Shasta & Lassen Peak Gallery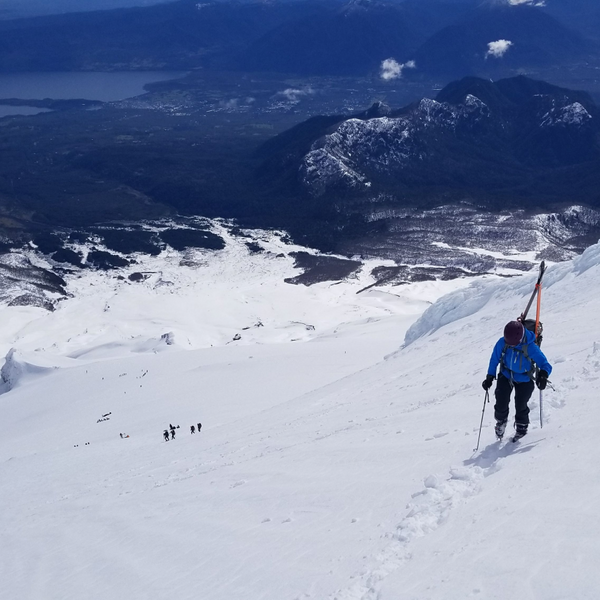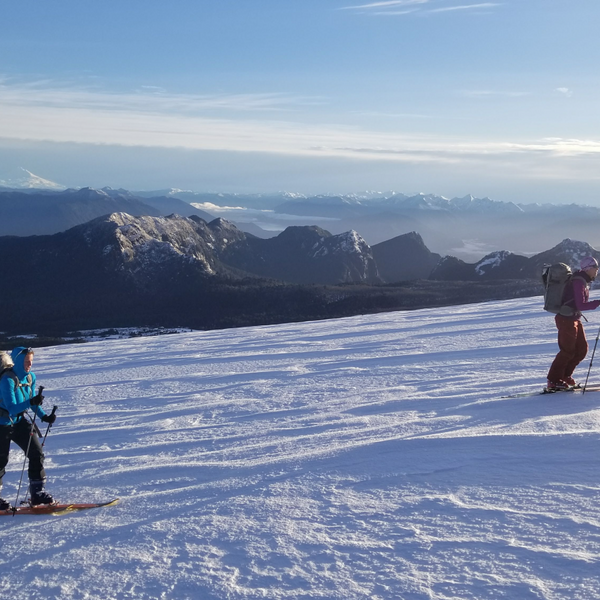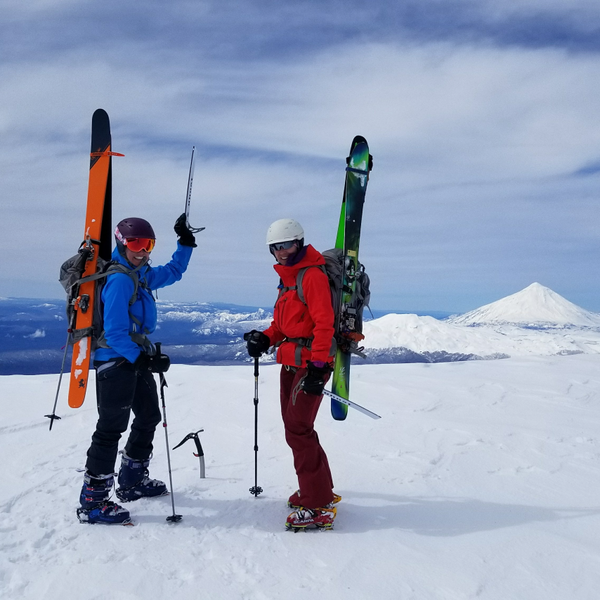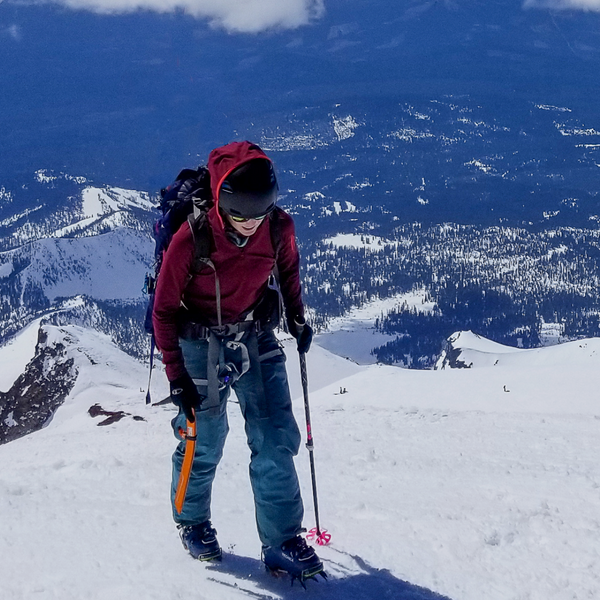 Have questions? Search our information portal.
Cant find your answer? Reach out to our team!