Expertly Guided Mountain Adventures.
Pictured: British Columbia Lodges, Spots Available Jan 20-27, 2024!
Featured Courses & Adventures
Avalanche Courses
Ski & Splitboard
Alpine Climbing
Rock Climbing
Women's Courses


the blackbird difference

Innovative courses

Expert Guides

Positive Progression

Community Focused

Ongoing Support
Reviews From Blackbird Adventurers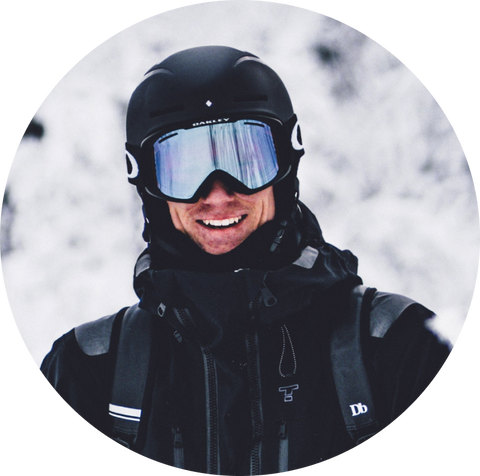 Awesome AIARE Course!
Steve, Mill Valley/CA
"Taking this course with Zeb was the best decision! He was extremely friendly, relaxed and knowledgeable and answered all our questions with great patience.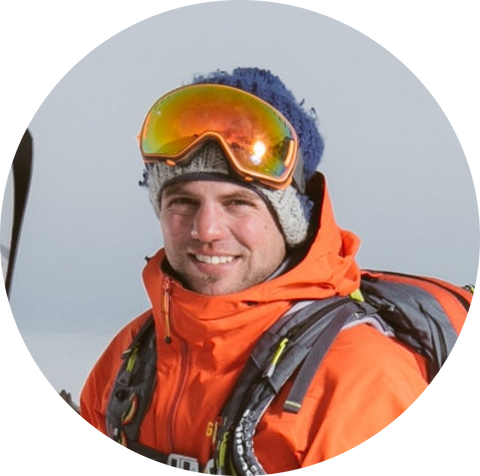 An Exceptional Course
Andrew, Seattle/WA
"I took an AIARE 1 with Blackbird and couldn't recommend it more. The knowledge gained was well-worth every penny, and then some."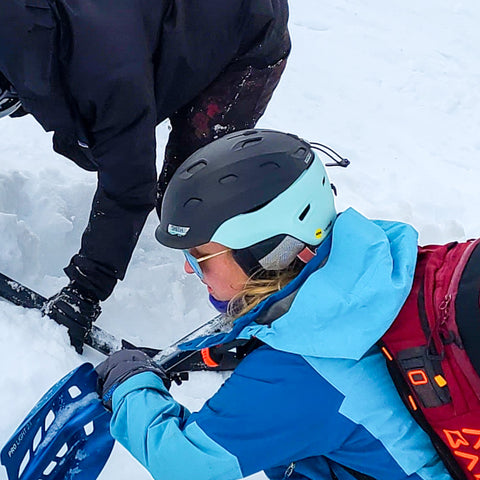 Too Good For Words
Sarah, San Francisco/CA
Just took the "lift-accessed" Avalanche Rescue course, and it was a fantastic opportunity to act out more realistic rescue scenarios. It was a great refresher and learning experience. Our instructor Evan was knowledgeable and a lot of fun. Highly recommended!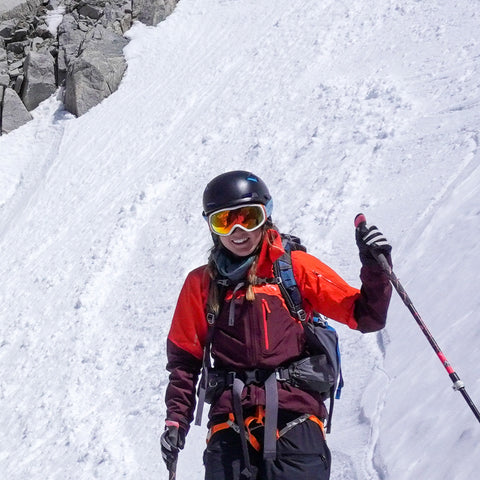 Seriously experienced guides!
Julie, Everett/WA
Seriously experienced guides who do a phenomenal job of teaching methods for the backcountry. The course was thorough, impressive, and comprehensive. I only wished we had more time to spend with the guides!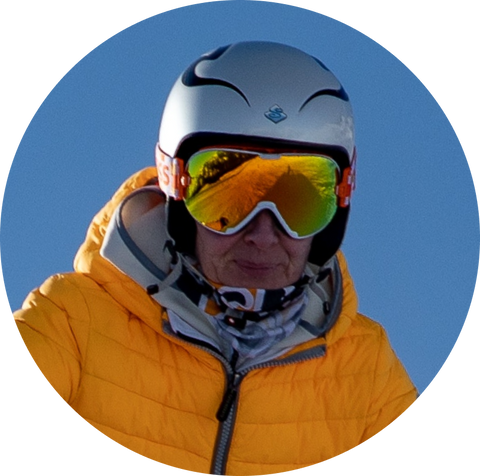 An Incredible Weekend!
Jenna, Tahoe City/CA
Completed AIARE 1 w/ Blackbird. Instructors were very knowledgeable, experienced, patient, attentive, and down-to-earth in relating to clients across a wide spectrum of ability. Highly recommended. Great group of people!


Where will adventure take you?
We offer expertly guided backcountry skiing, alpine, and rock climbing adventures in California, Washington, and Internationally. Whether you're just getting started or an experienced backcountry adventurer, come join us in the most stunning mountains around the world.
View all