Tahoe is a premier destination for backcountry skiing and climbing, offering a range of terrain for skiers and climbers of all levels. With over 300 days of sunshine each year and an average of 300-500 inches of annual snowfall, it's no wonder why backcountry adventurers from around the world flock to the area. The breathtaking views of the surrounding mountains and crystal-clear lake only add to the experience.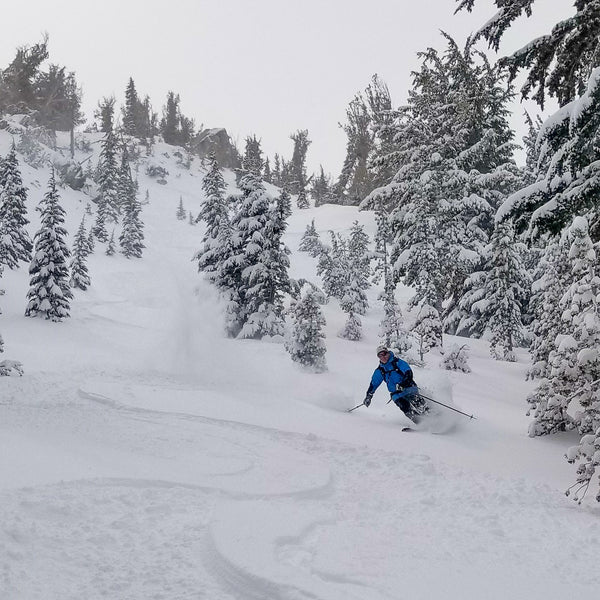 Enjoying some classic Sierra Cement in the Lake Tahoe Backcountry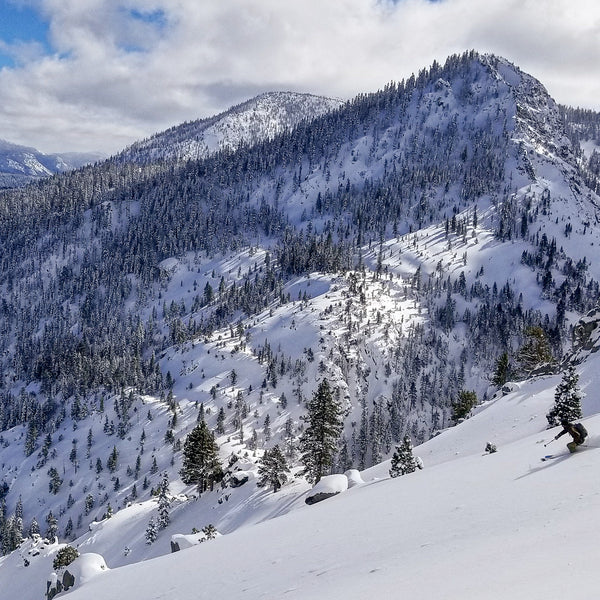 A Great Day in the Lake Tahoe Backcountry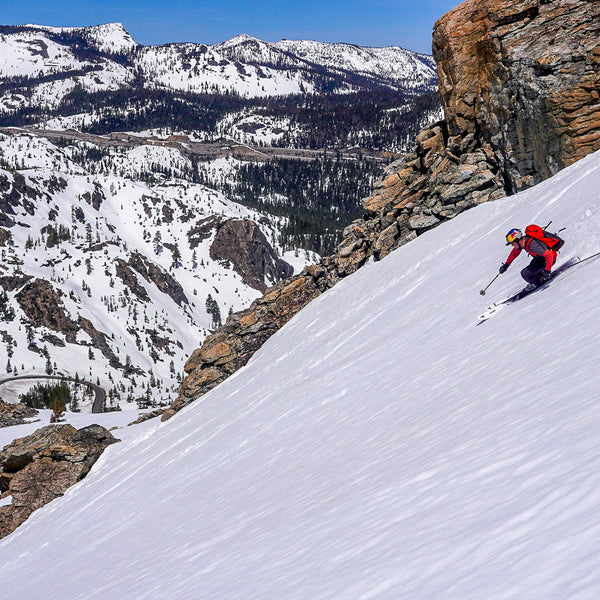 Daron Rahlves skiing some incredible Tahoe Corn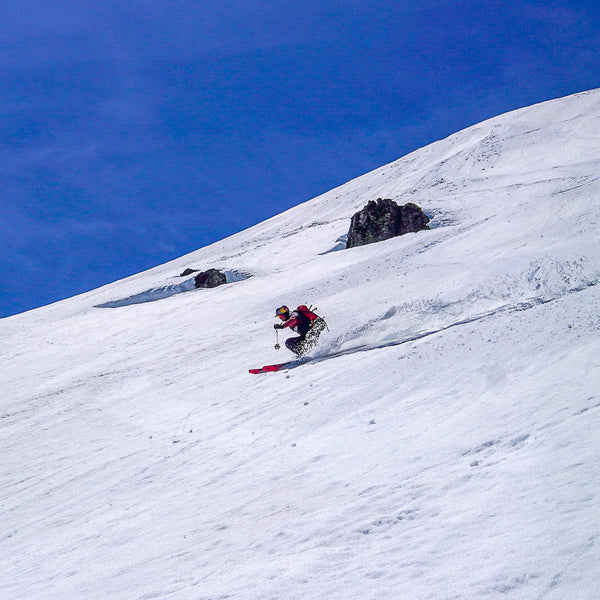 Tahoe corn skiing can't be beat


We're here to help. Our FAQs or Gear Lists might have the information you're seeking. But If you're not finding the information you need, we'd be happy to help!