Mt. Baker and Mt. Shuksan are renowned for their stunning beauty and world-class backcountry skiing and climbing terrain. With vast glaciers, deep snow, and challenging terrain, these mountains offer an unforgettable experience for outdoor adventurers. The proximity to Seattle and Vancouver makes them easily accessible for weekend trips. Whether you're a seasoned pro or a beginner, these mountains have something to offer for everyone looking to push their limits in the mountains.
Mt Baker & Mt Shuksan Gallery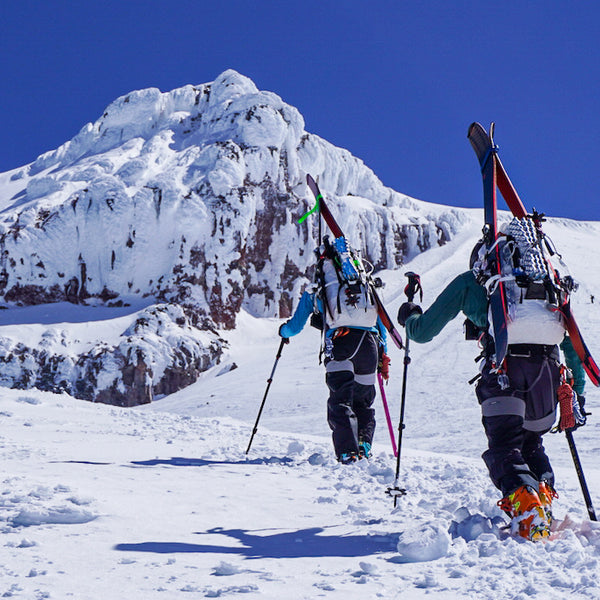 Approaching the Roman Wall on Mt Baker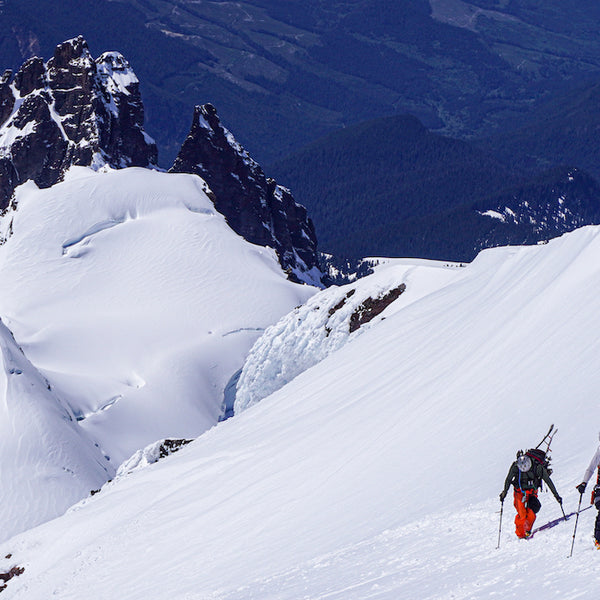 Ski mountaineers high on Mt Baker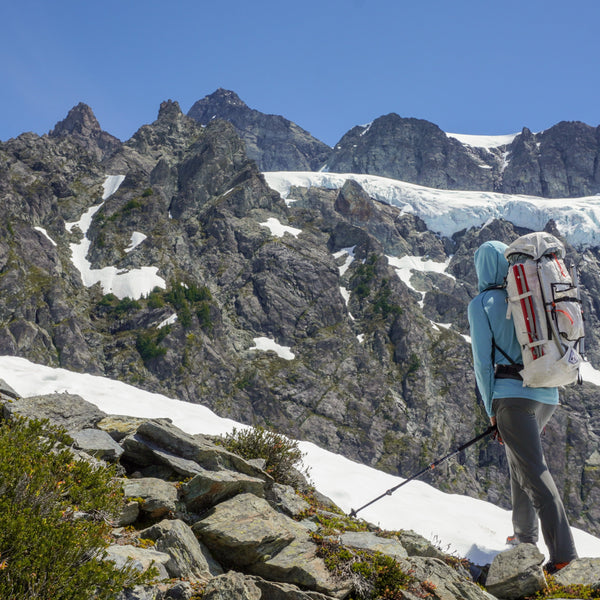 Approaching the Fisher Chimneys on Mt Shuksan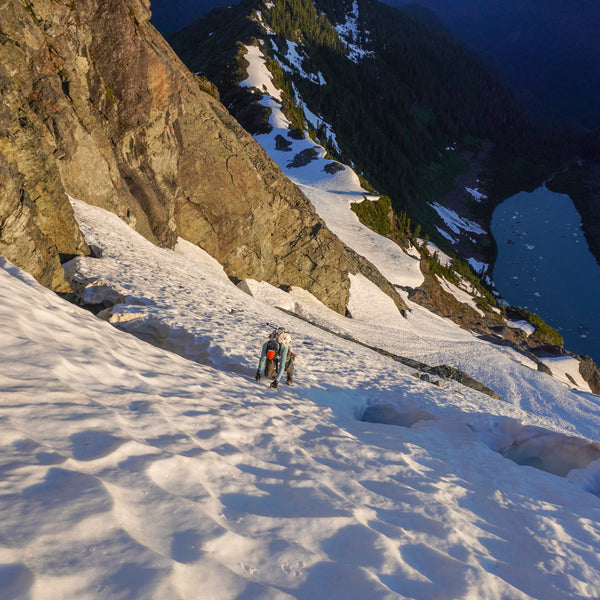 Climbing the North Face of Mt Shuksan


Featured Courses & Adventures
Ski & Splitboard
Alpine Climbing
Avalanche Courses


Have questions? Search our information portal.
Cant find your answer? Reach out to our team!