Snoqualmie Pass is a popular destination for backcountry skiing and climbing, with accessible routes for all skill levels. The area offers a variety of terrain, including steep couloirs and alpine bowls, making it a great spot for skiers and climbers. The proximity to Seattle and the ease of access make it a convenient choice for those looking for a quick outdoor getaway. With stunning views of the Cascade Mountains and a vibrant outdoor community, Snoqualmie Pass is a must-visit for backcountry adventurers.
Featured Courses & Adventures
Avalanche Courses
Ski & Splitboard Adventures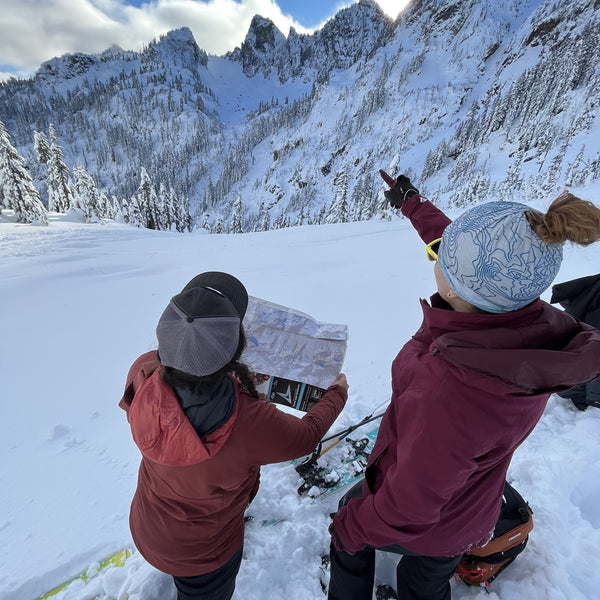 Route finding on Snoqualmie Pass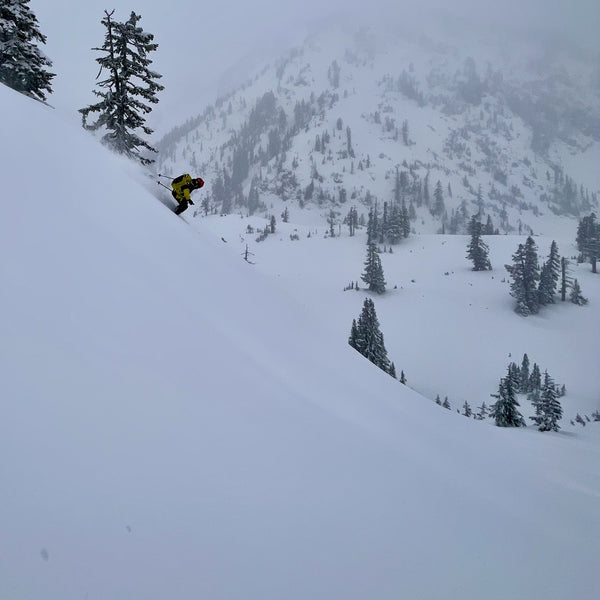 Pow turns on Snoqualmie Pass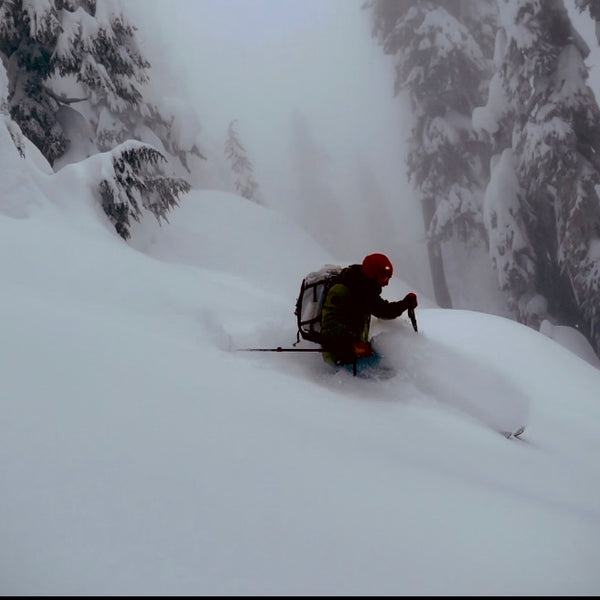 Powder Skiing in the Snoqualmie Pass Backcountry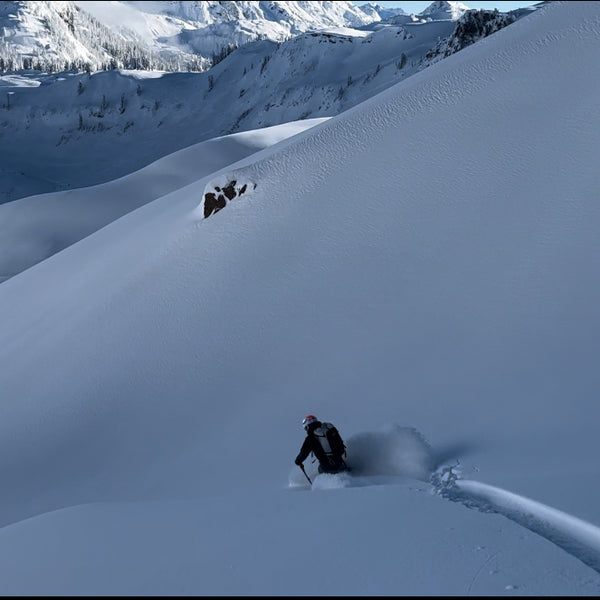 Deep Days in the Snoqualmie Pass Backcountry


Have questions? Search our information portal.
Cant find your answer? Reach out to our team!