The North Cascades is a rugged range of towering peaks, vast glaciers, and deep snow. Whether you're a seasoned pro or just starting out in your mountaineering pursuits, the North Cascades is an exhilarating place to push your limits in the mountains.
Featured Courses & Adventures
Alpine Climbing
Ski & Splitboard
Rock Climbing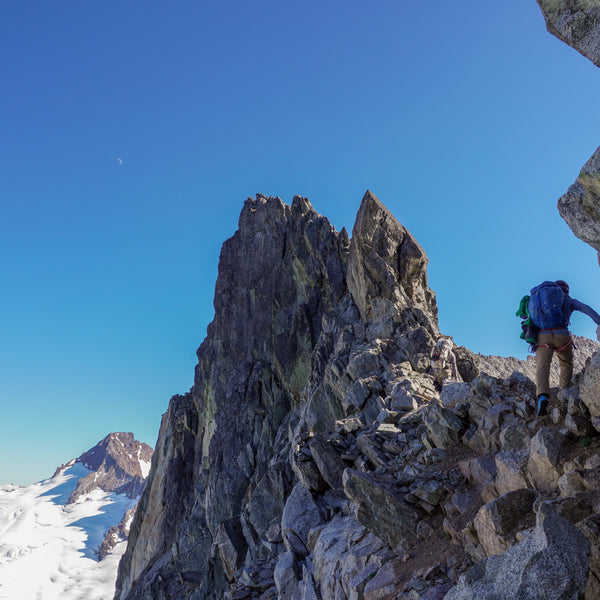 NORTH RIDGE OF FORBIDDEN PEAK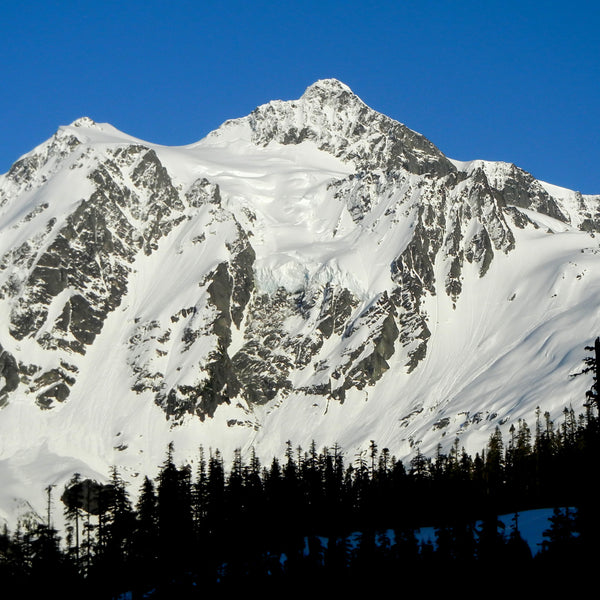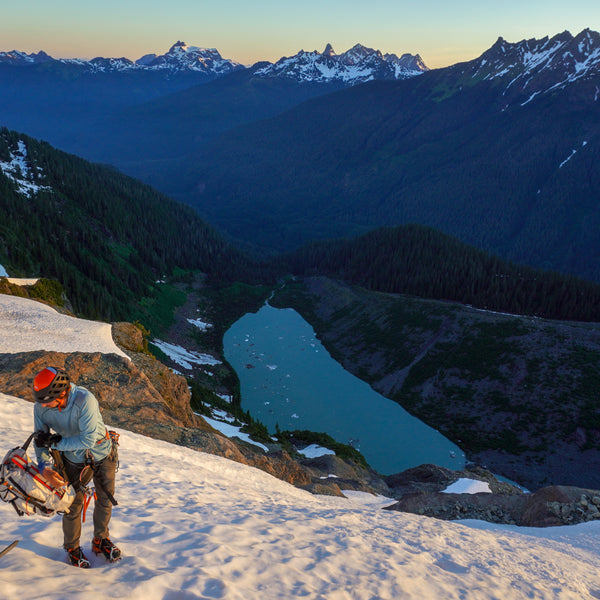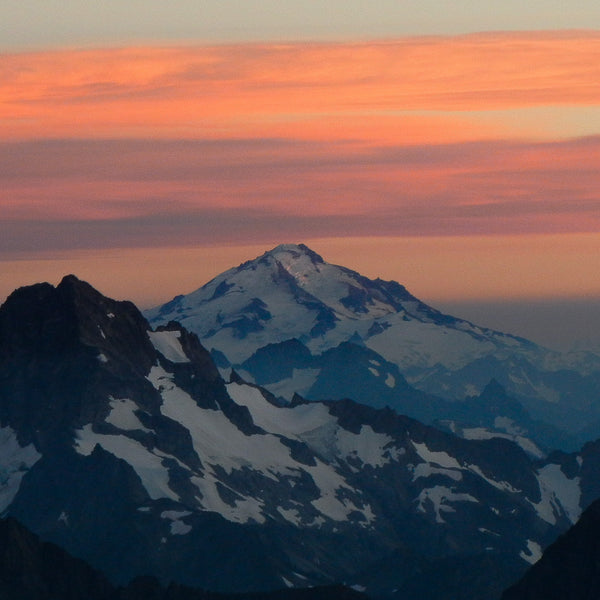 SUNSET FROM FORBIDDEN PEAK


Have questions? Search our FAQs.
Can't find your answer? Reach out to our team!